Josh Burnett - June 14, 2015
Overcomers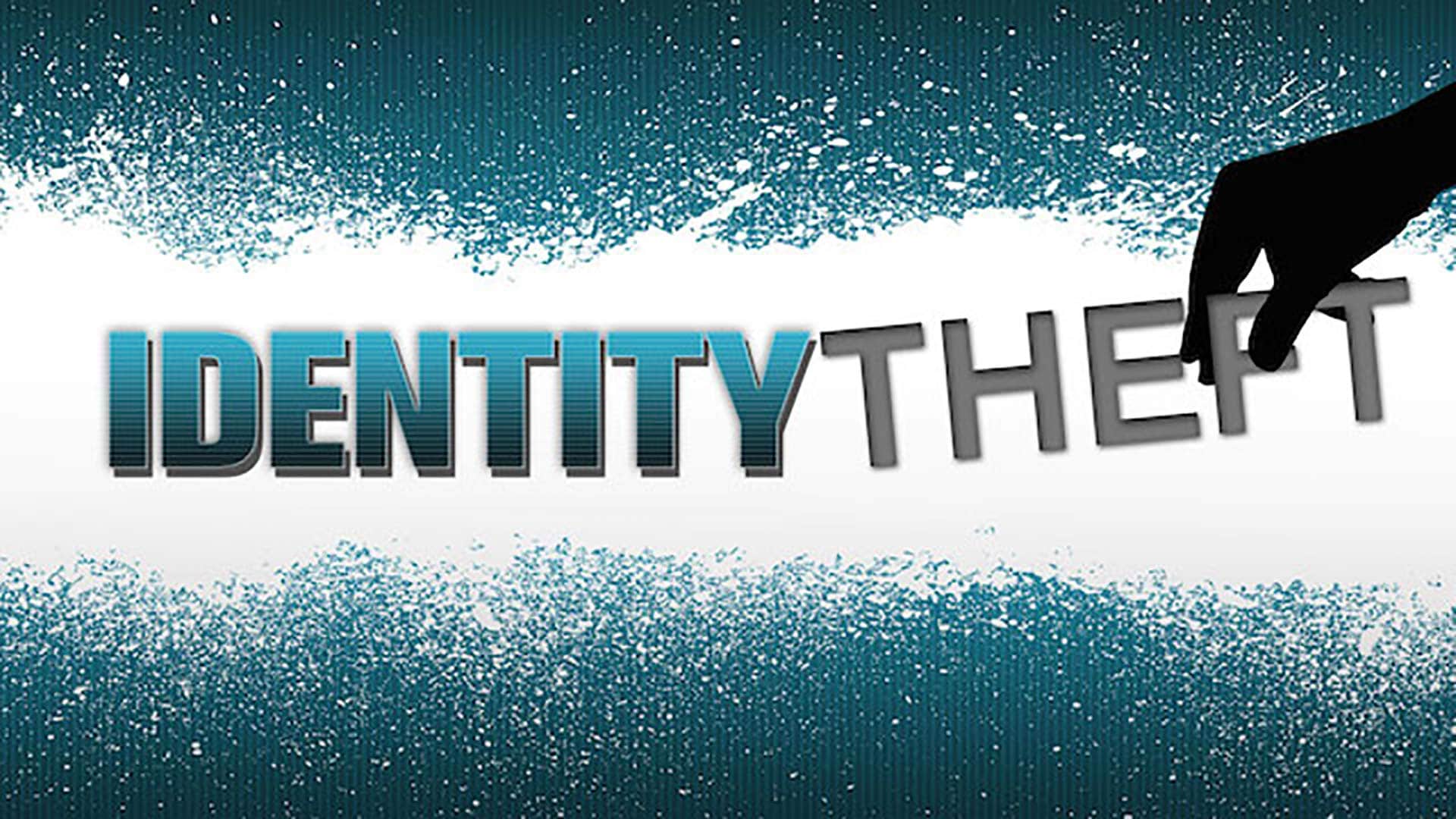 In this message in our Identity Theft series, we talk about how Joseph overcame the bad blood he felt for his brothers and saw God's bigger plan for his life. While his brothers meant harm to him, God used it for good. We also talk about how we don't have to be overcome by life's ups and downs. God can use everything in our lives to help us become overcomers.
More Messages from Josh Burnett | Download Audio
From Series: "Identity Theft"
More From "Identity Theft"