People are best connected to the mission of the church when they are personally engaged. Church involvement is more than an observational exercise. Worshiping God, engaging and applying the message, and seeking relationships make your experience within your church family better.
We have created Connect Groups to facilitate spiritual growth and relational connection within the church family. People need people. We encourage everyone at Connect Church to find or start a group. Not only do you need a group of people who pray for you and support you when you are in need, but people in your group need your support as well.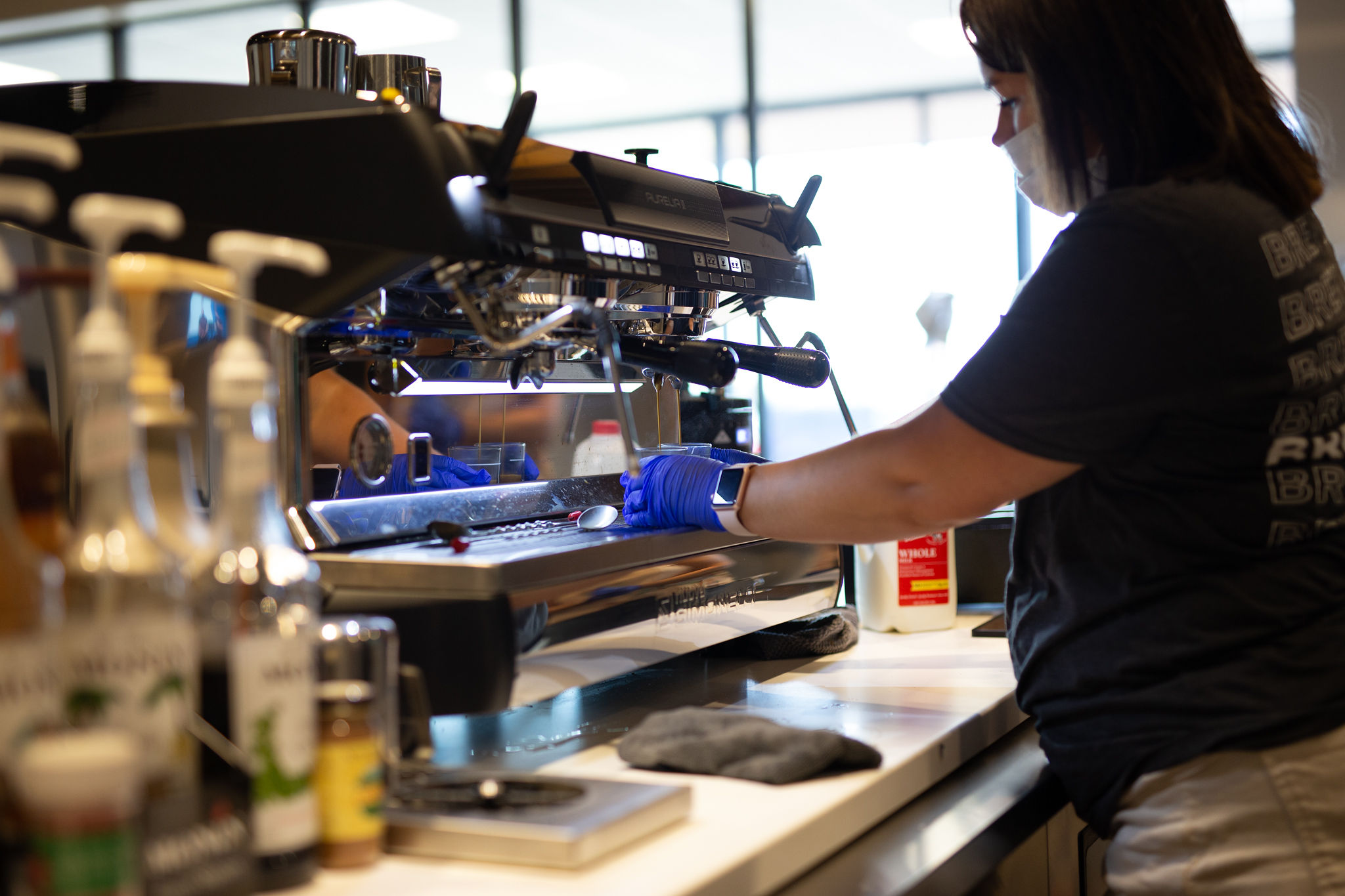 We believe that we are at our best when we are serving others. This causes us to be less self-focused and more others-focused. Plus, we follow the example of Jesus when we serve others. We provide many opportunities for people to serve alongside friends as they serve within the church and community.