Dave Jane - June 26, 2016
Me, My #Selfie and I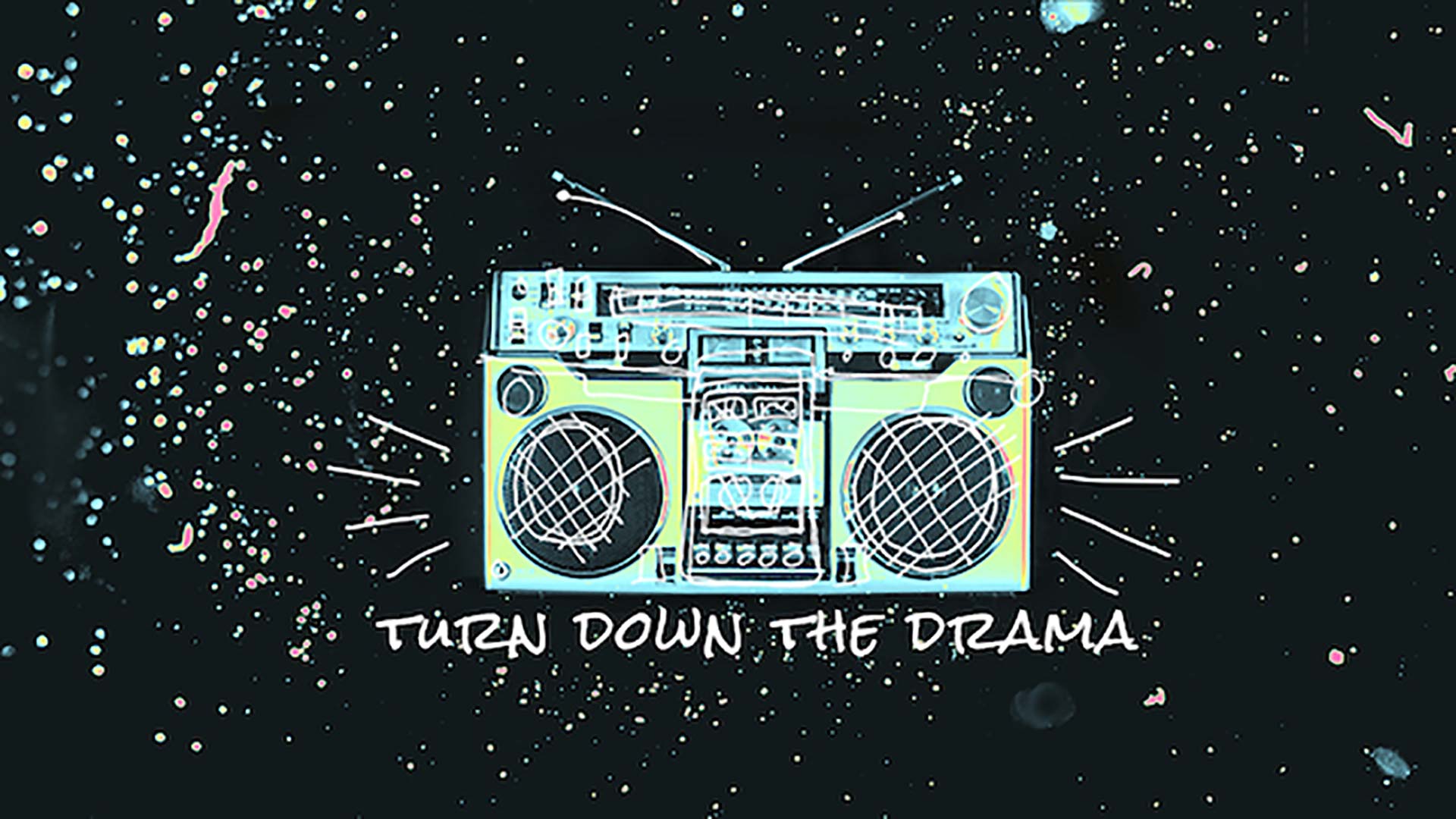 Are you tired of the drama in your life? Today we will be looking at one of the greatest sources of drama in our lives - Pride. We will also look at what we can do to put humility in it's place.
More Messages from Dave Jane | Download Audio
From Series: "Turn Down The Drama"
More From "Turn Down The Drama"