Dave Jane - January 11, 2015
Esther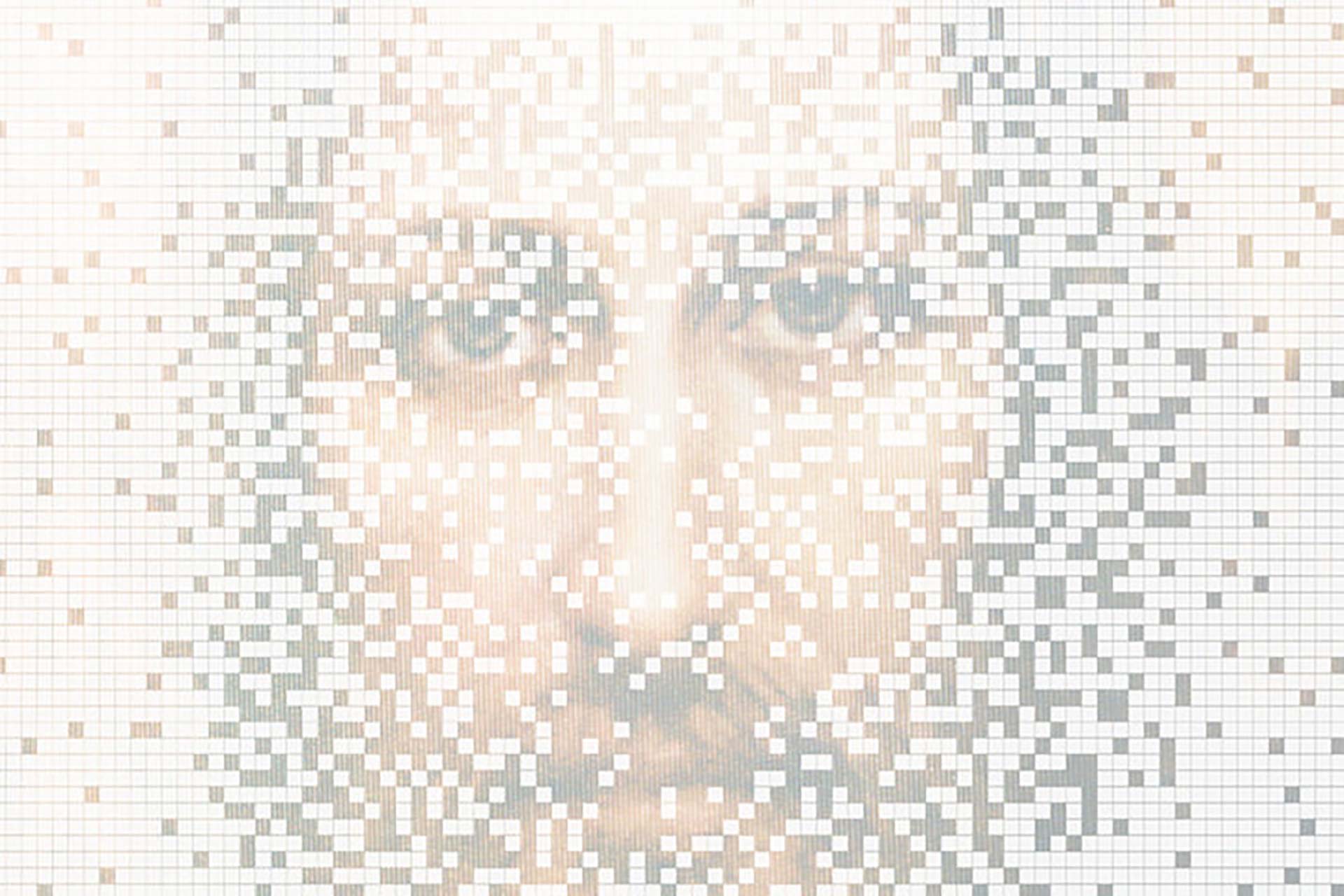 This week we look at the life of Esther and what she was KNOWN for. We'll discover how WHERE she was and WHO she was were BOTH really important. We'll also discover that God cares about where and who we are too.
More Messages from Dave Jane | Download Audio
From Series: "Known"
More From "Known"