Dave Jane - May 24, 2015
Simon Peter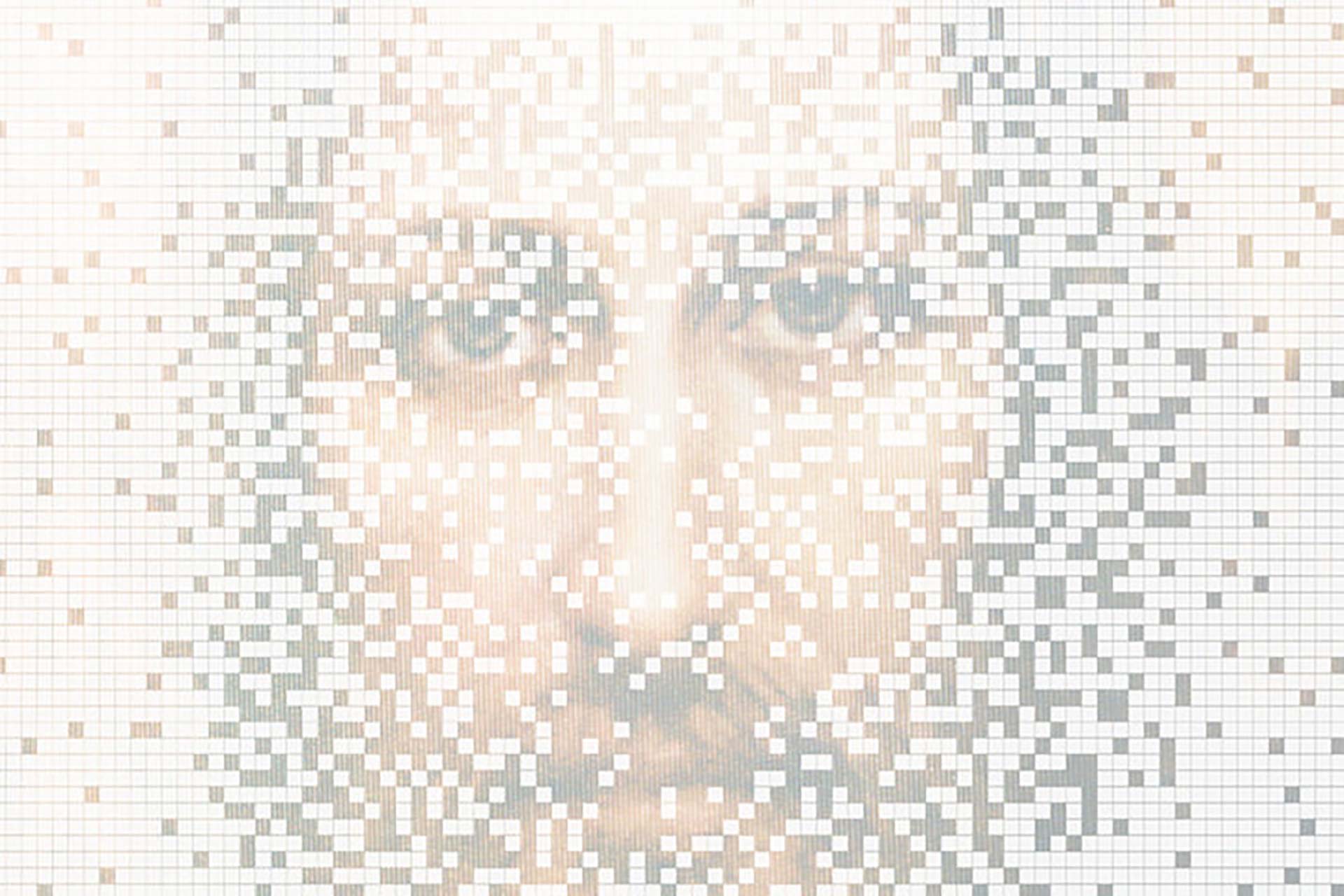 This week in our KNOWN series we are looking at one of the disciples – Simon Peter. We'll learn that Jesus saw the best in him even when he didn't see it in himself, and that Jesus is still doing that today as HE sees the best in all of us.
More Messages from Dave Jane | Download Audio
From Series: "Known"
More From "Known"