Dave Jane - June 4, 2017
Persistent Widow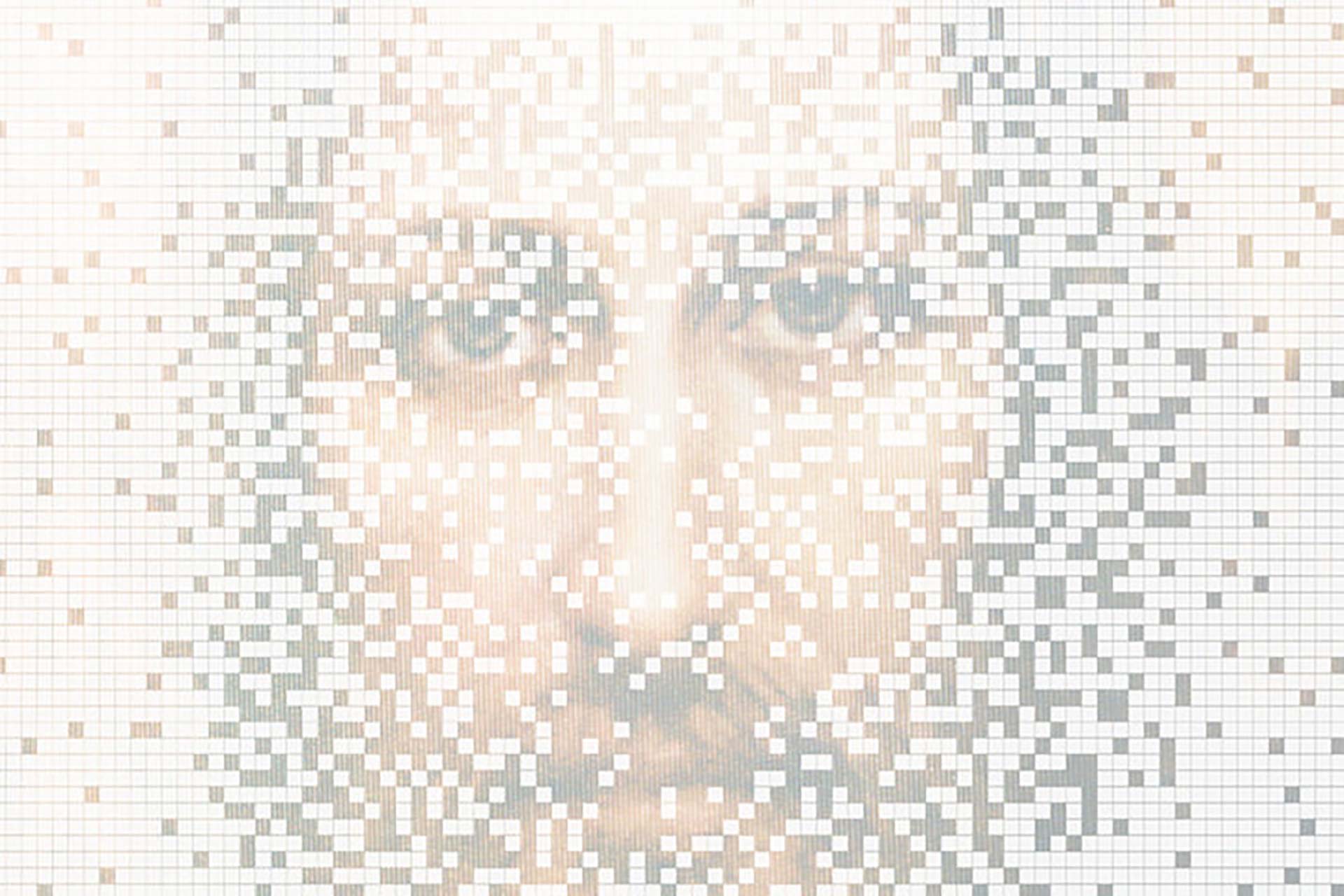 This week we look at a story Jesus told that teaches us how to pray. When we're stepping out of our comfort zone to pursue the vision God has for our lives, we can be assured that through persistent prayer, God will be with us.
More Messages from Dave Jane | Download Audio
From Series: "The Genius of Jesus"
More From "The Genius of Jesus"