Josh Burnett - June 7, 2015
Bless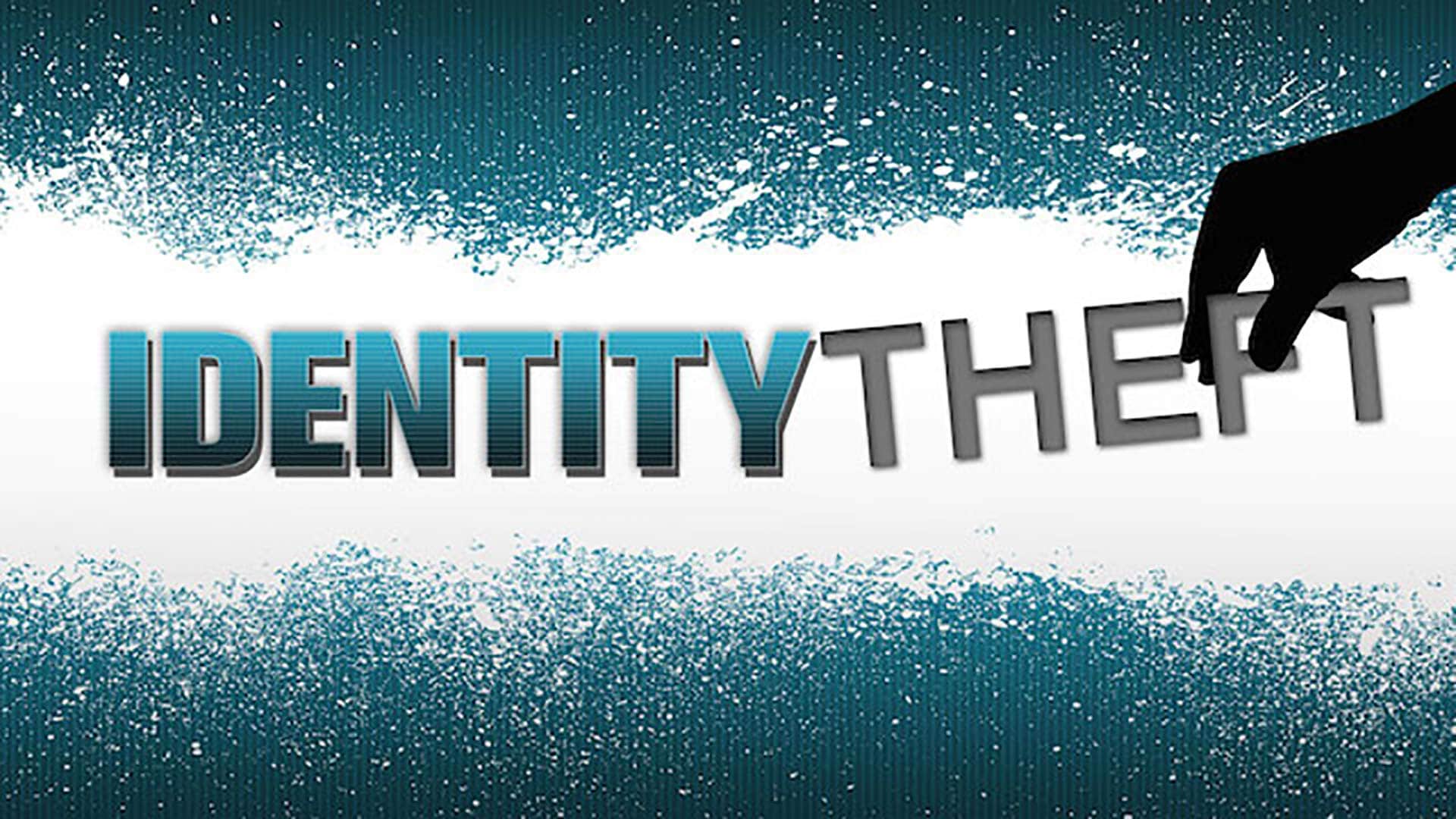 As Christ-followers, we signed up for a life-time mission when we went public with our faith. Discouragement, disappointments, and doubts attempt to rob us of this part of our identity in Christ. During this week of Identity Theft, we look at the life of Joseph and Jesus helping us learn to B.L.E.S.S. the world no matter what life throws our way.
More Messages from Josh Burnett | Download Audio
From Series: "Identity Theft"
More From "Identity Theft"